ABOUT US
Established in 2004, Smart Tasty Industry Sdn Bhd is a manufacturer and trader of instant chocolate, instant white coffee and others type of beverage products. We have a long list of satisfied and contented customers from Asia (south east, south & eastern), Africa (eastern, western & southern), North America and many more countries. With the highest food safety and quality standard, we use the best means and methods to manufacture our products.
We supply our products to retail shops and feel happy that our customers like our products. Our every product comes with the patent and trademark of SMART DIKO. Also, we have achieved the certification of MeSTI issued by Ministry of Health Malaysia (Kementerian Kesihatan Malaysia) and Halal Certification, issued by Jabatan Kemajuan Islam Malaysia (JAKIM), ensuring no pork in any product.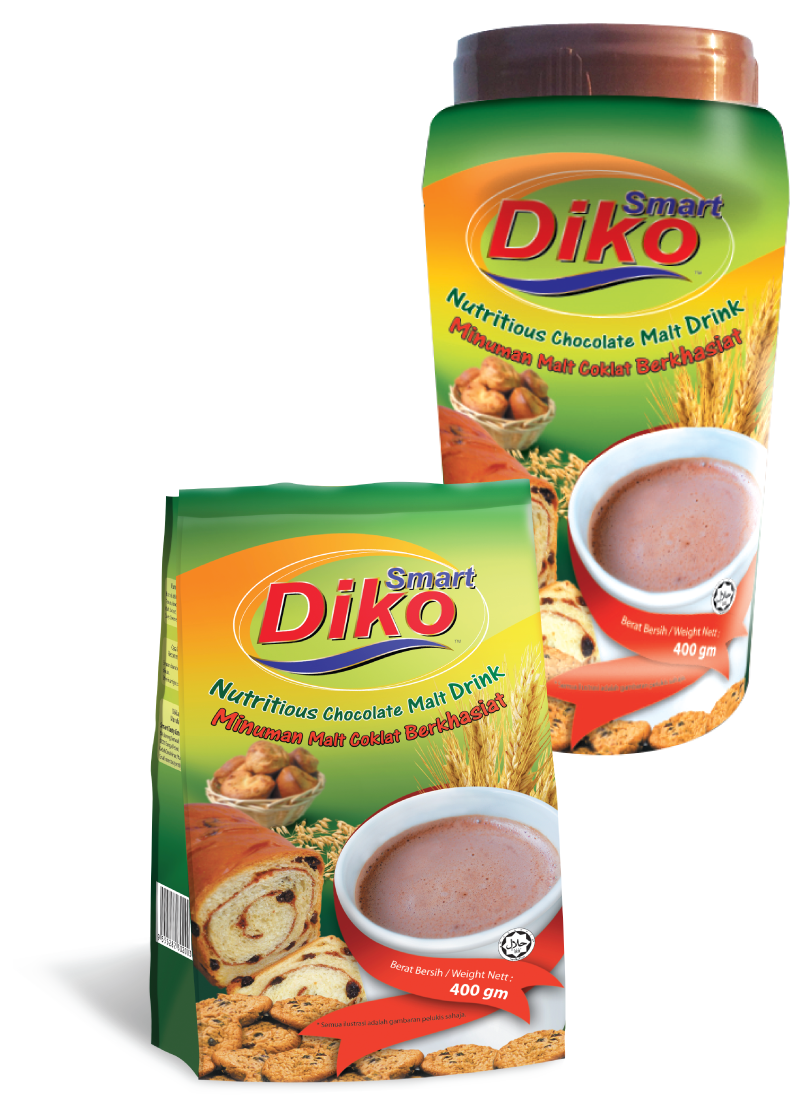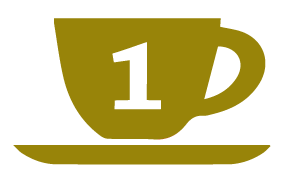 Help our customer to stay in the fore of the competitors by giving best-in-class high quality merchandise.
Continuously innovative having new & most advanced technologyequipment within production and providing consistently high quality products.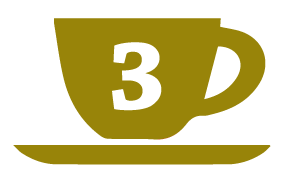 Our team attains honesty, veracity and privileged ethical standard.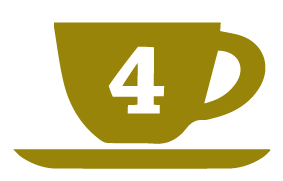 Our teamwork is the key associated with success.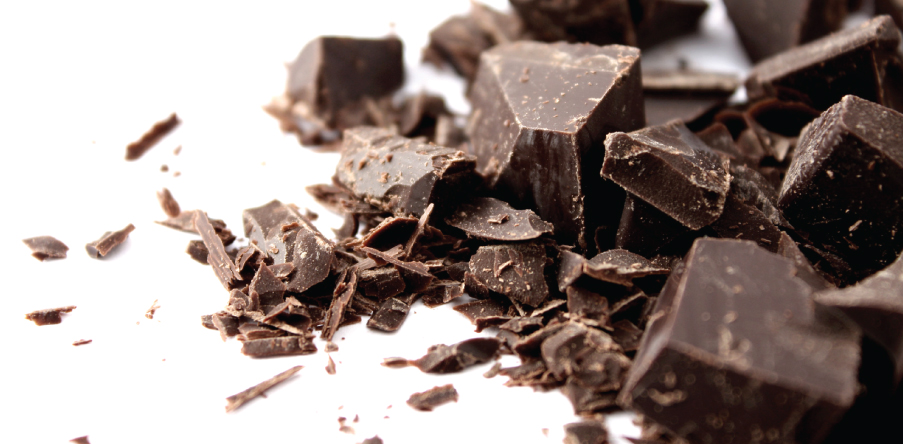 OUR VISION
We aim to provide the best products at the best price without compromising on the quality standards and feel honored raising our slogan 'taste good to the last drop' with our exceptional products.